Fabrication, Assembly & Build
Let us work with you to design unique solutions for your company's need
design-assembly
Need to know more about Swagelok Products
Check it out
Video Library
Check Swagelok Videos
Swagelok Northern Africa is your local Sales and Service Center for Swagelok.
Let us become your fluid management partner helping you with all your fluid management responsibilities - from high-quality product provision, to unique problem resolution through custom solutions.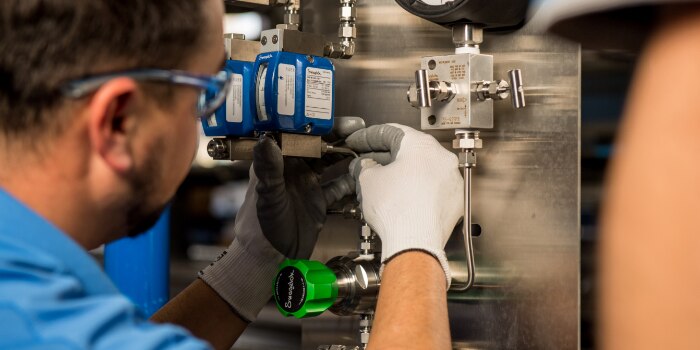 Watch our video on our Fabrication, Assembly and Build capabilities here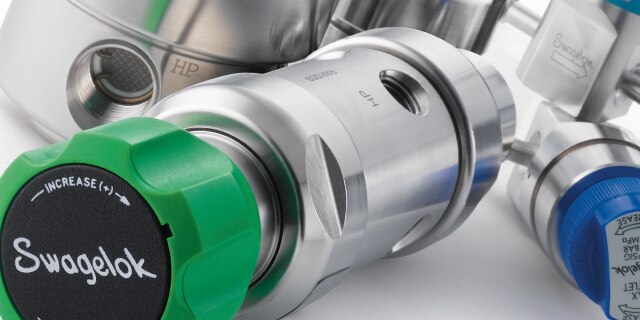 See our range of solutions to meet all your pressure control requirements.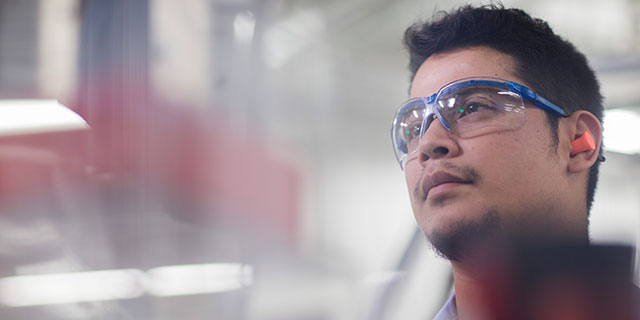 Swagelok is a values-based company committed to innovation, customer focus, integrity, respect, continuous improvement, and quality.
Swagelok Northern Africa Quick Links
Swagelok Northern Africa
Swagelok Northern Africa
10A Abdel Gaffar Nour St.















Heliopolis - Cairo - Egypt
Office no.: +20 2 2643 50 73; +20 2 2241 23 46















Fax no.: +20 2 2635 87 20















Email: northern.africa@swagelok.com
Service Area















Algeria, Djibouti, Egypt, Eritrea, Ethiopia, Gambia, Kenya, Libya, Mali, Mauritania, Morocco, Senegal, Somalia, South Sudan, Tunisia, Uganda and Western Sahara